Alumni and Heritage
Welcome
Members of the Canon Slade family can be found across the world from Bolton to Brisbane and all points in between and in many walks of life. Young and old there are more than 10,000 of you out there.
Lots of you keep in touch with each other and with your former teachers, who are always delighted to hear your news, or with one-time colleagues. Whether it's through holding reunions, joining social media groups or even through family connections, you form a very extensive network.
Schools have often referred to their 'Old Boys' and 'Old Girls', but it's now quite common to use the term Alumni, which was a Latin word for pupils or students. Alumnus or alumna are former students who attended the school and in our case includes former members of our teaching or support staff.
The Alumni group has collected and curated an outstanding selection of images of Canon Slade over the years, dating from 1855 up to the present day. Click on the link above to view these images.
The Voluntary Alumni Group
The Voluntary Alumni Group would like as many or our Alumni as possible to keep in touch with each other and to strengthen ties with the Canon Slade family of all ages. Three times each year the Voluntary Alumni Group send out the Canon Slade Alumni Newsletter by e-mail with news of individual Sladians, the life of the school and other items of interest to former pupils and staff. Contact information is provided at the bottom of this page.
Bolton Church Institute War Memorial
A website has been created to commemorate those pupils from the Bolton Church Institute (as Canon Slade School was originally known) who gave their lives in the First or Second World War.
The site owners are keen to hear from anyone who has any new information, corrections, documents or photographs relating to any of the Bolton Church Institute pupils and staff listed on the site, or names which are currently missing. Please use the contact form on the website.
The website can be accessed through the following link:
Find out more about the students and staff that lost their lives in the 1st and 2nd World Wars
The Voluntary Alumni Group Members: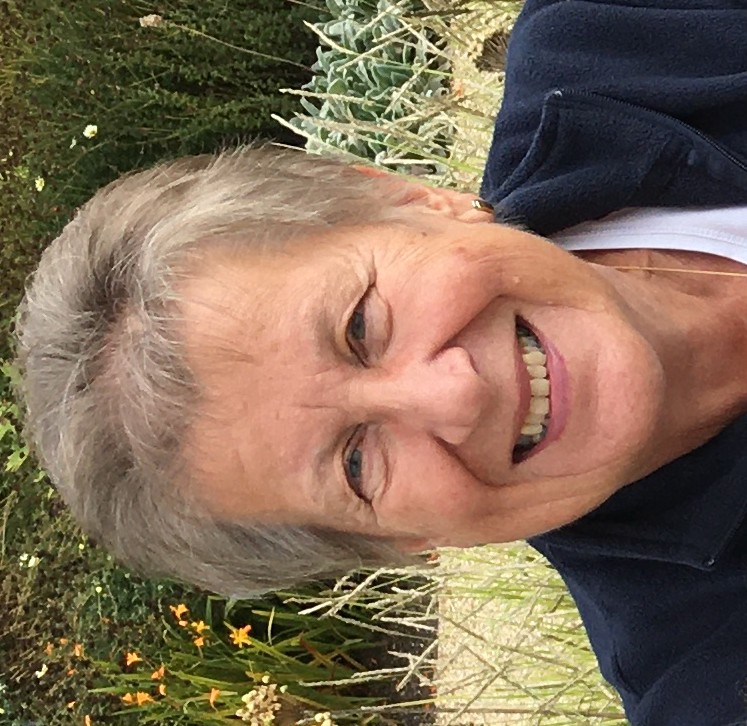 Mrs Ingrid Battersby
Member of Staff 1978–2014
Parent
Mrs Ruth Dover
Pupil 1938-45
Member of Staff 1949–53 & 1961–83
Mr Paul Dyson
Member of Staff 1966–72 & 1979–2005
Parent
Join the Alumni Register
The Voluntary Alumni Group invite you to make contact by entering a few details on the form on the 'Alumni Register' page using the link below. To subscribe you simply need to provide your name and e-mail address, although dates of attendance would be useful; everything else is optional. You will then automatically be added to a fully confidential database. Once subscribed you will receive the latest newsletter when it becomes available.
View Past Newsletters and Subscribe to The Alumni RegisterRegister to help us build up the Alumni Register and the Archive, please spread the word to your friends and family members who have been part of the school.
Contact the Alumni Group
You can also contact the Voluntary Alumni Group using the contact form below: